RED PEN RESUMES
Finding a job is a challenge. You need a ruthless editor to review your resume.
Look no further—my red pen will make your resume bleed like a horror film.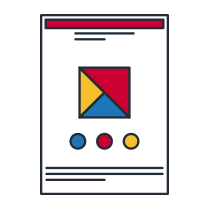 For a low $99 fee your resume will receive professional scrutiny for optimal performance.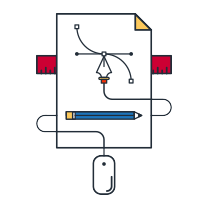 Experience counts: make sure your resume can stand up to both human and computer reviews.
How much does it cost?
Basic employment resume reviews are $99.
There are additional fees for rush turnarounds (48 hours or less), multiple versions, and other special requests.
If you have any questions, feel free to reach out.
What does that price include?
A review of your current resume and additional info you provide during the intake process.
The creation of a new resume highlighting your skills and experience in a format that both electronic scanners and humans can read.
Resumes will include keywords and other data relevant to the positions you're seeking.
Resumes may follow a job-based or skills-based format depending on which works best for your experience and objectives. If you have a specific request, be sure to mention it during the intake process.
Whenever possible, final resumes will be one page in length, which is optimal for most non-academic positions.
All resumes are text-only. I do not provide advanced layout or design.
Why one-page resumes?
Most hiring managers have many candidates to review and limited time to do so. Even for large companies that use a service to electronically sort and rank applicants, someone still has to review the top candidates. A one-page resume allows HR staff to quickly verify that you possess the necessary background and skills, so it should read almost like a checklist.
Rather than a lengthy resume, you should instead be selling yourself as a candidate in the cover letter, email, or other documentation requested by the company.
Having said all that, if your education and relevant experience requires a longer resume, that's not a problem. Regardless of length, I'll ensure there's no fluff and all information is displayed in a clean and easy-to-read fashion.
What if I don't have a resume?
That's okay! During the intake process, be sure to complete all sections thoroughly. Include an attachment that lists all of your employment (with dates, locations, and a brief description), your post-high school education (including training courses), any leadership positions (including volunteer or student organizations), and your contact information. Feel free to include additional information as well.
How does the review process work?
You will have 7 days to review your new resume and request changes or corrections.
Once you submit feedback, I will make changes and you will receive a second and final draft in .doc and .pdf formats.
Subsequent changes (other than typos) will incur additional charges.
Future resume updates (not requiring substantial revision of existing layout) are $25 each.
Do you have a privacy policy?
I collect information from you only for use in the resume process. All information you submit will be kept strictly confidential.
Your information will never be sold or given to marketers, recruiters, or potential employers.
Once we complete the process, I will retain your information only for use in future updates, and will delete it upon request.
Is the resume guaranteed?
I hope all of my clients will be be satisfied with their resumes, so I offer a 30-day money-back satisfaction guarantee. (Please note that I cannot guarantee that your resume will lead to employment!)
How do I get started?
When you click the big red button below, you be asked to complete an intake form that will allow you to upload your current resume and provide additional information.
Once you've sent that in, you'll receive an invoice for the price of your resume review minus any discounts. Once you've paid, I'll get started!
How about cover letters and my LinkedIn profile?
I can assist with other aspects of the job search, including revising cover letters, reviewing and providing content for your LinkedIn profile, and job coaching. Because these needs are specific to each individual, contact me directly at
jackie@jackiedana.com
 to discuss your options.
What if I have questions?
If you have any questions about this process or just want to get in touch, feel free to email me at
jackie@jackiedana.com
.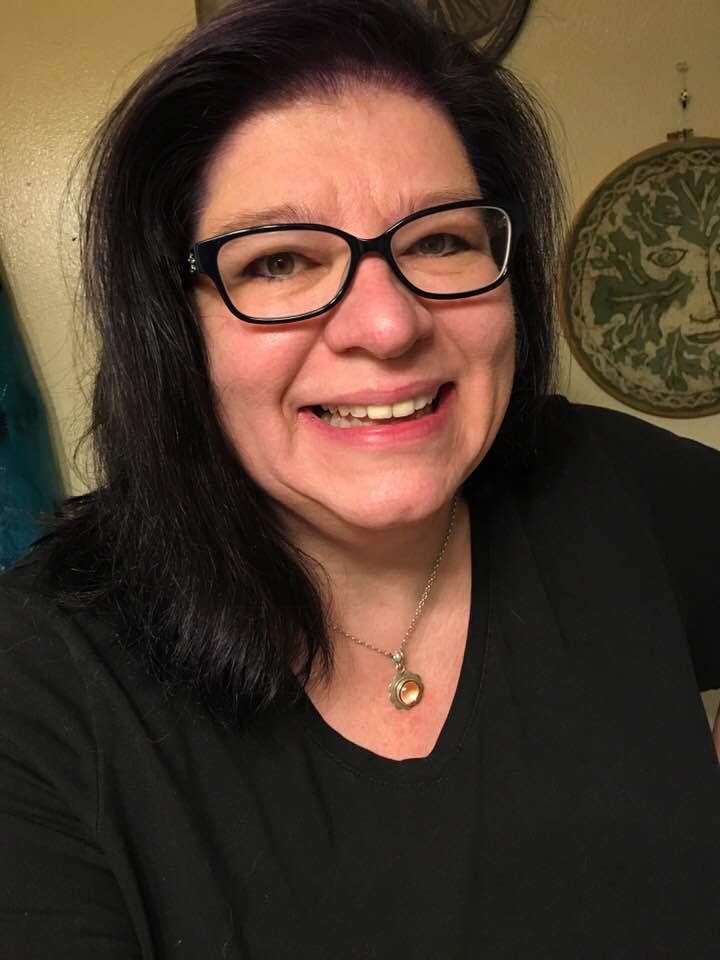 About Jackie
Jackie Dana holds B.A. and M.A. degrees in Writing and History from the University of Missouri-Columbia, as well as additional coursework at UT Austin. She is a professional copywriter and editor with 20 years of experience working with college students as an academic advisor. Over the years she's discovered what employers really want from job candidates. Now she brings that knowledge to Red Pen Resumes.
Why a Resume Matters
To get your dream job, you need a resume that's up to the task.
Potential employers want to find out what you can do and how you gained that experience. A Red Pen Resume will highlight your skills and experience using concise descriptions, relevant keywords, and performance metrics.
If you want to get the job, get the resume!